Police are baffled at a spate of macabre deaths in the historic and otherwise peaceful city of Passau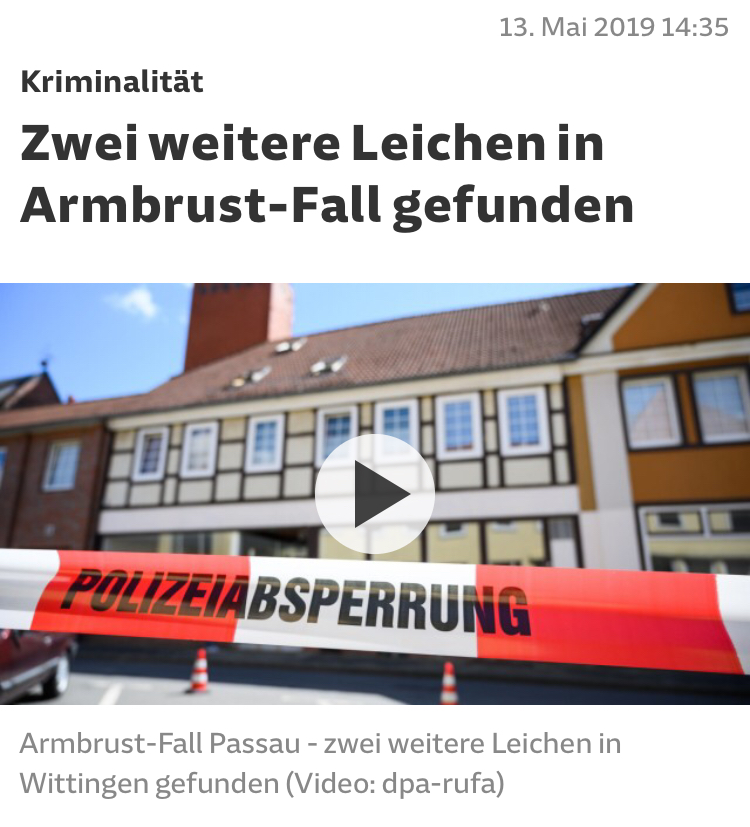 A CRIME in the Bavarian city of Passau has horrified as much as mystified the police – and the general public. On Saturday morning, employees of a B&B in Unteröd, a district in Passau, found three bodies in one of the rooms. Two of the bodies, a 33-year-old woman and a 53-year-old man, were found in bed, holding hands. A third woman, aged 30, was lying on the floor. Two crossbows were also discovered in the room, and all three bodies had numerous bolts still in them. The state prosecutor's office has called for an autopsy.
The man and woman in the bed both came from Rhineland-Palatinate; the woman on the floor from Lower Saxony. They had arrived together on Friday. It still isn't clear what their relationship was. The B&B where they stopped was located in an idyllic verdant locality near a small river.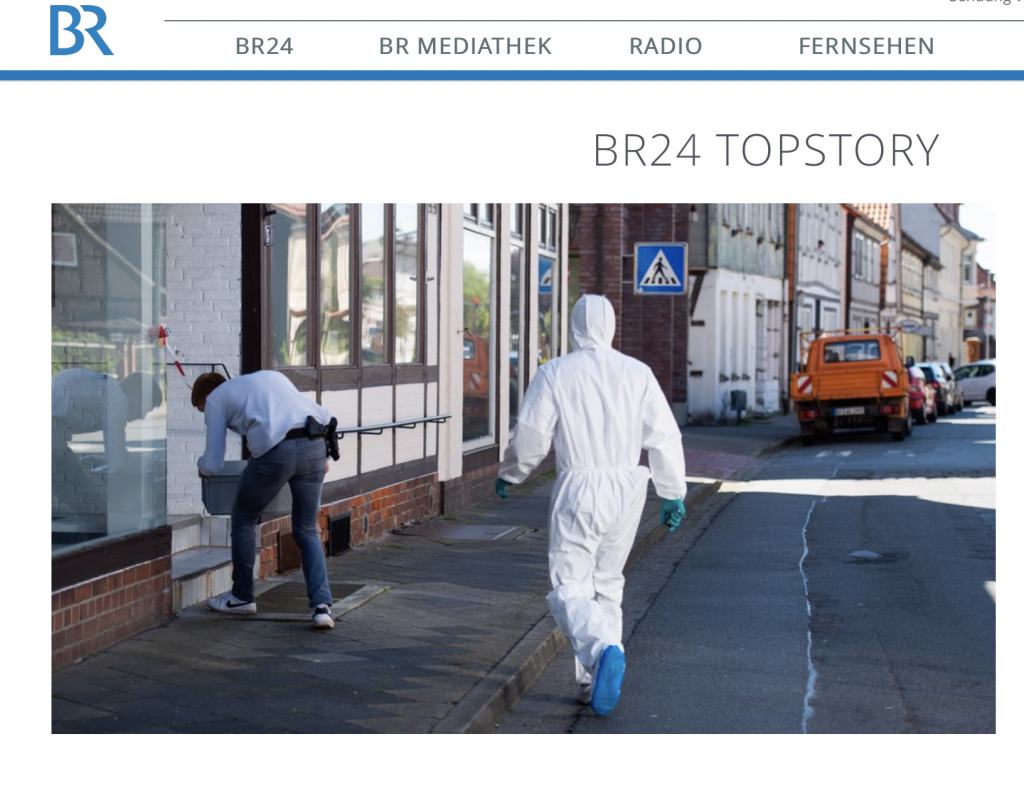 Since then, the police have announced today that they have discovered two more bodies, both women, this time in Lower Saxony. The flat, located in the town of Wittingen, was the home of one of the crime victims in Passau. No crossbows or bolts were found there; the cause of death is still unknown – or at least not yet made public. According to the Süddeutsche Zeitung, one of the two women found in Wittingen may be the partner of the 30-year-old woman found in Passau.
Bavarian police are working feverishly to solve the mystery of this macabre case.