Hello and welcome to my website!
It's such a cliché for writers to talk about how much they care about writing – or how much they're tormented by it.
But as writers, it is what drives us. It's our passion.
I love language (and languages), the use of it, playing with it, making things of beauty with it, crafting and honing effective text, coaxing it into stories and narratives of great power and persuasion.
I HAVE WORKED OVER 30+ YEARS IN THE WRITING INDUSTRY…
as a journalist in Ireland and Germany, and as dramaturg and literary manager in the Irish theatre world. My extensive experiences in writing, interviewing, editing and coaching have taught me much about the craft of language – often through mistakes, sometimes from moments of terribly exciting synchronicity. I can write in a great variety of styles, genres and narratives; my long years of reporting on multiple aspects of German and more recently French topics and events have given great range to my areas of expertise.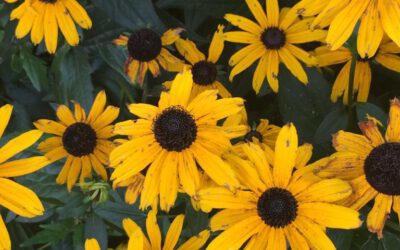 Bringing the colours of nature into her work, artist and journalist Cathy Dillon is harvesting local plants to create her own pigments and ink THE EXISTENCE OF COLOUR is one of the great gifts of the physical universe, and the ability to see...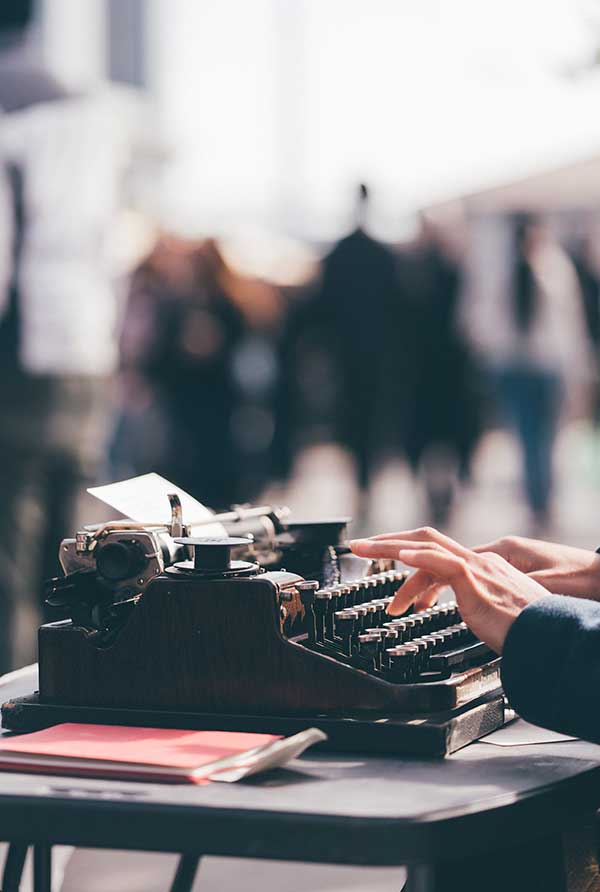 I LIVE TO PUT MY ENERGY INTO PRODUCING WRITING…
that has the charm and magnetism to convey information with punch.
Similarly, I love being able to nurture another text into an engaging and successful read, or help someone else to achieve that for themselves.
Whether you are looking to finish your first book, to develop as an author, write a play or a memoir, I can help you get focused, productive and inspired. With my years of experience working in the industry and one-on-one with writers, I can help you reach your writing goals.
I'D BE DELIGHTED TO HEAR FROM YOU…
if you need something written – article or website content, for example – or if you'd like to enlist my expertise on an editing project or are looking for some help and coaching with a piece of work – fiction or non-fiction – of your own.
Please feel free to email me at info@christine-madden.com or you can book a free consultation with me below.
Looking forward to hearing from you!