Christine Madden is an Irish-German writer, editor and writing coach based in Berlin and southwest France. Her journalism has appeared in the Irish Times, the Irish Independent, The Local Germany, the Guardian and the magazine ExBerliner, and she has been broadcast on BBC radio. As a literary manager and playwright coach she has worked with companies such as Rough Magic Theatre and the Abbey Theatre to assist writers in developing their plays. Her stories have been published by The Wild Word and Spotlight magazine.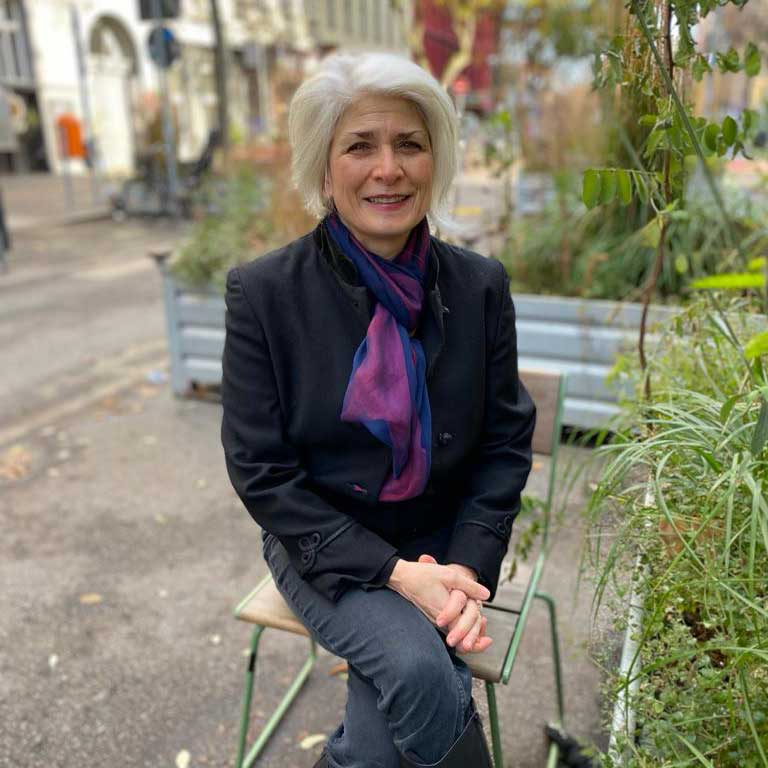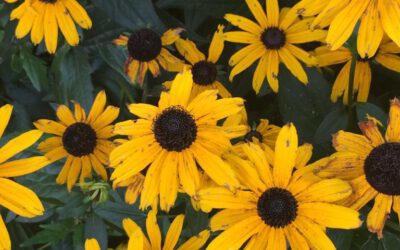 Bringing the colours of nature into her work, artist and journalist Cathy Dillon is harvesting local plants to create her own pigments and ink THE EXISTENCE OF COLOUR is one of the great gifts of the physical universe, and the ability to see...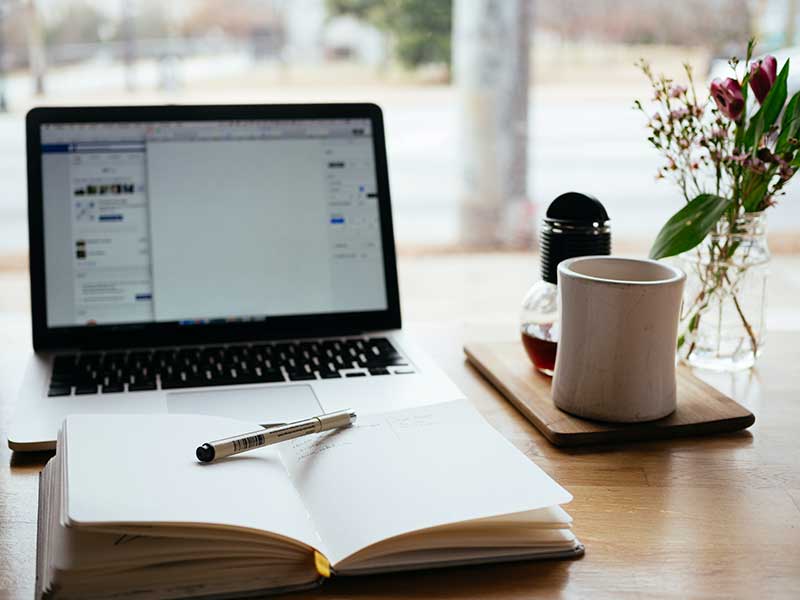 Whether you are looking to finish your first book, to develop as an author, write a play or a memoir, Christine can help you get focused, productive and inspired. With years of experience working in the industry and one-on-one with writers, Christine can help you reach your writing goals.
CHRISTINE MADDEN
WRITER – EDITOR – WRITING COACH