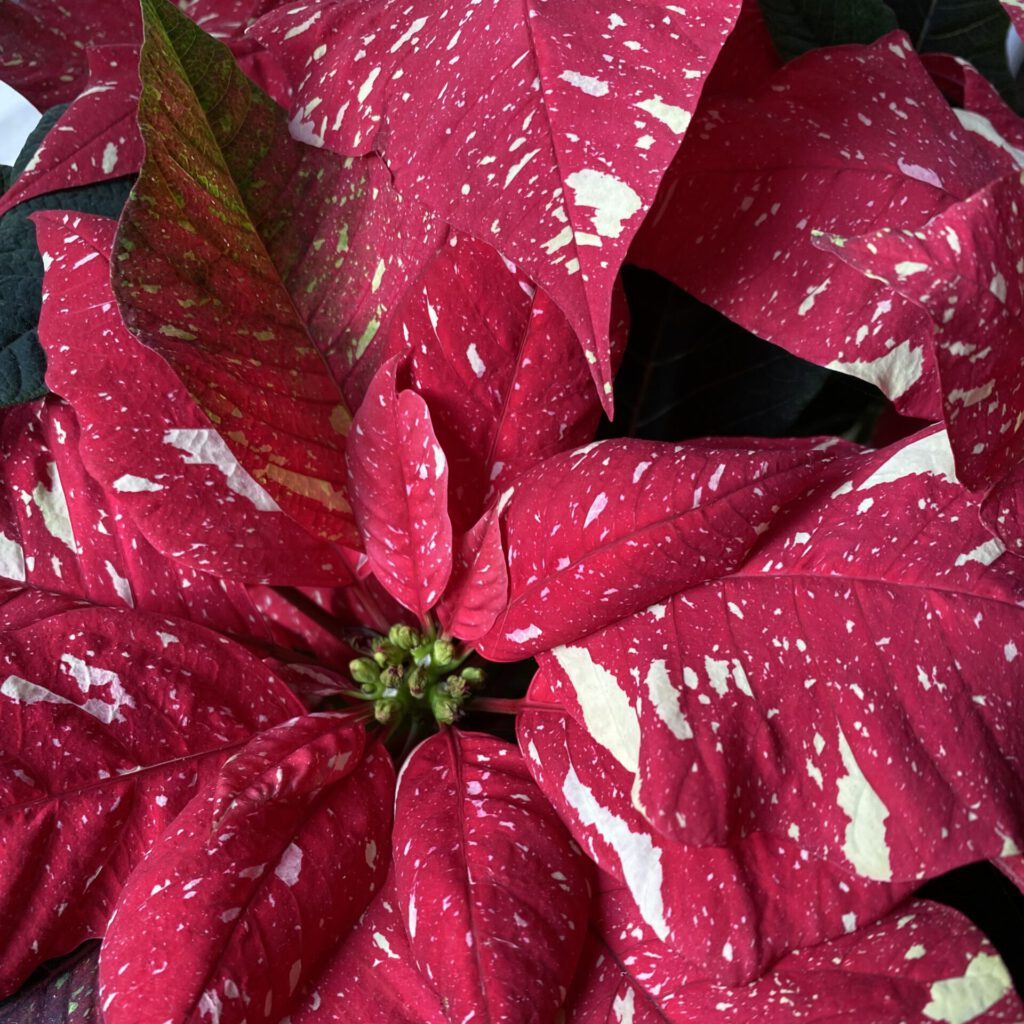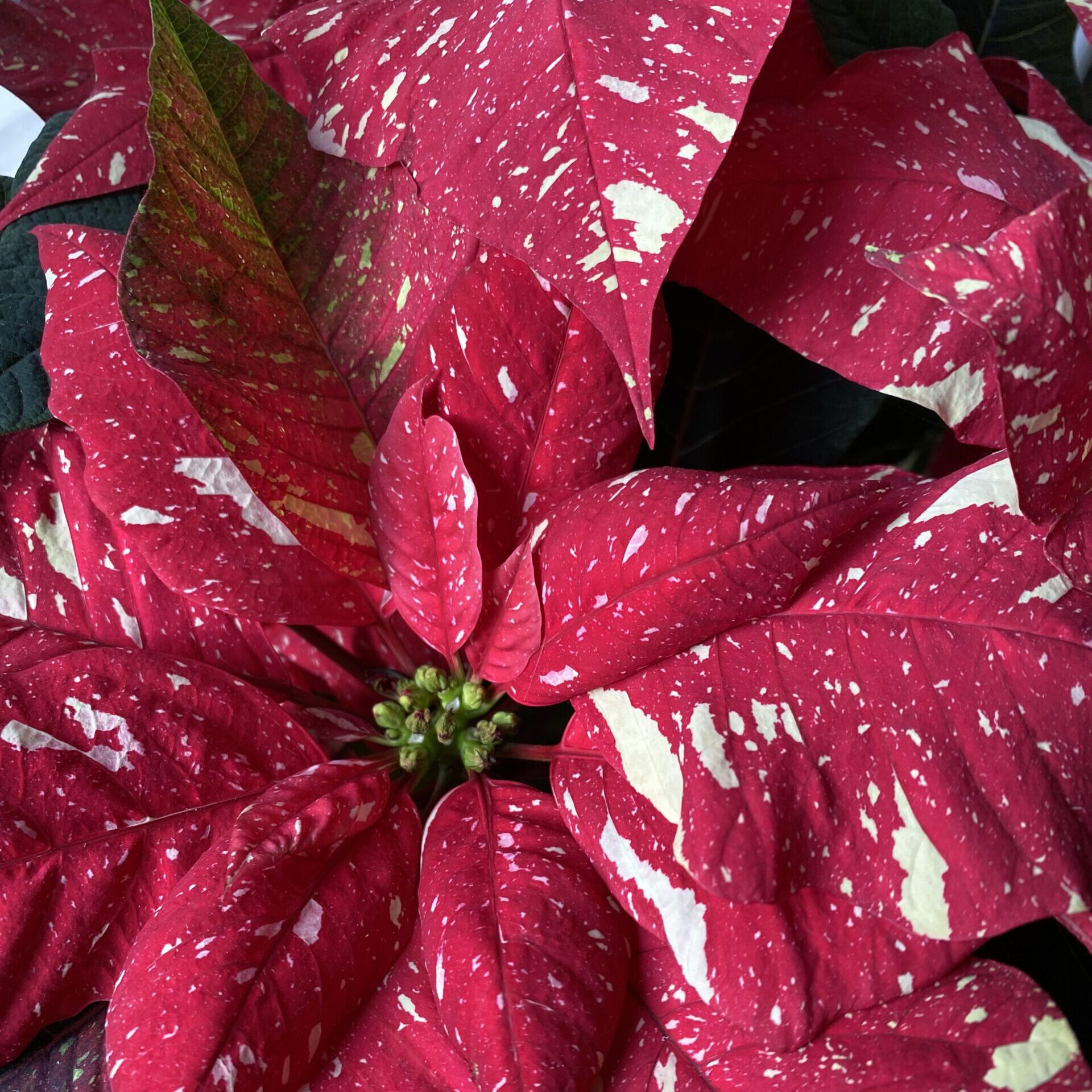 How can we stay positive as we anxiously enter an uncertain 2023?
NEW YEAR'S EVE this year – or rather, last year, or yesterday – was spent in the company of friends in the village in southwest France. It was a convivial occasion during which I drank far too much crémant (it was chilled, abundant and I helped myself), cheated at a pub quiz that had far too many questions about sport and nearly won a card game until it was interrupted by midnight and the necessity of drinking more crémant while we wished each other a happy and healthy new year.
Earlier that evening, I was seated by two women who discovered that they had both been born the same year: 1939. (One joked that she was younger when she heard the other had been born in January of that year, and she in February.) It was a grave year for France, and I asked if they had any memories of the war. The woman who had joked about being younger told me that she had come from Lorraine. Her family had fled to Blois but there still had to endure the cruelty of the Nazi army. For example, she said, German soldiers ordered them at rifle point to open their cupboards and show them what they had concealed there. The other woman's father had been a prisoner of war at Auschwitz, but had managed somehow to survive.
The emotion in their voices, contained but still audible some 80 years later, sunk into my chest and made me teary-eyed. I considered the horror of the village of Oradour-sur-Glane, not far from the village where I was currently sitting, listening to these stories and drinking too much crémant. Four days after D-Day in 1944, Nazi soldiers brutally killed all its inhabitants but one and destroyed the village. It also made me think about my German uncle who as a teenager was a prisoner of war in Bordeaux, a bit further away in the opposite direction. He had nearly starved and had learned to scavenge rubbish bins, desperately scraping and eating mashed potato off whatever surfaces they were smeared.
Speaking to these women, it was impossible not to think of those suffering in our current European war
It's become increasingly hard to feel positive about the coming year, never more so than this New Year's, as a 2022 tainted by war, disease, climate and other emergencies cedes to to the great uncertainty that is 2023. Speaking to these women, who had been lucky to survive that last great European war, it was impossible not to think of those suffering in the Ukraine, the violence forced on populations by armies of young men forced to inflict it, all of them traumatised for the rest of their lives (if they survive) and likely to pass that trauma in some form or other to coming generations. It could make you lose heart and hope entirely.
Nevertheless, there we sat, these women who survived the war in France, and myself, whose mother survived the war as a child in a Bavarian village: laughing, chatting, sharing bisous and toasting the new year. Time, the desire for peace and understanding, the human drive for shared happiness and communal experience – these things can and do bring about change for the better.
In this light, a happy and positive New Year to all of us! Let us all allow human generosity of spirit, and care for others, including the super-organism that is our Earth, to forge better times for ourselves and future generations.